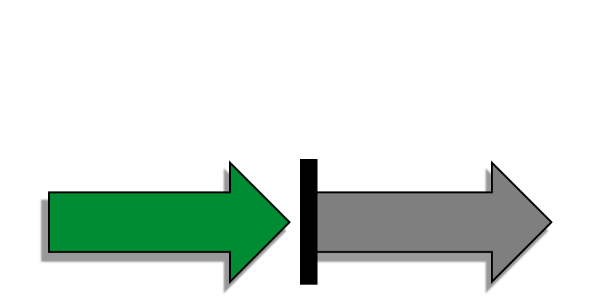 Specialized for manufacturing of regranulate and grindings
Raw materials created out of clean production waste
Welcome to the website of Arrow Plast Kunststoff Recycling GmbH – Landau in Palatine Germany.
Specialized for manufacturing of regranulate and grindings
Raw materials created out of clean production waste
Our Company
Our family business was founded in 1968 in India and has been dealing with recycling of plastics from day one. In 1997 the company was founded in Germany. Due to our rapid growth, we relocated our site to Landau in the Palatinate area of Germany. This site still exists and was since then steadily expanded with further production processes and capacities. After 20 successful  years of business in Germany, the operational management went into the next generation. Since 2018, the family business is led by Kevin Patel and the success story continues. Arrow Plast is mainly focusing on the grinding and regranulation of varietal rigid plastics and foils, which will return to the economic cycle as raw materials afterwards. In addition to numerous domestic customers, we are currently exporting our products to 25 countries worldwide. This results in a constantly growing demand for plastics to be recycled.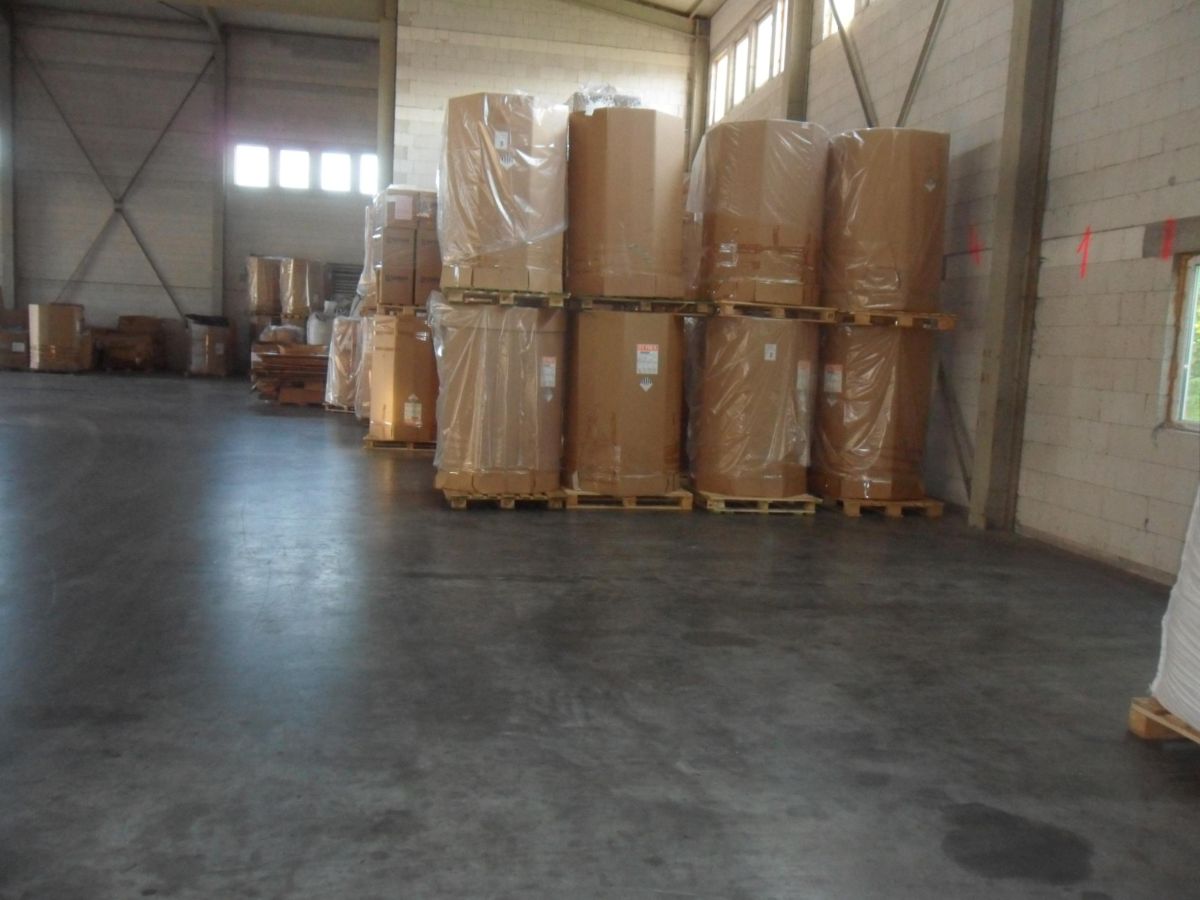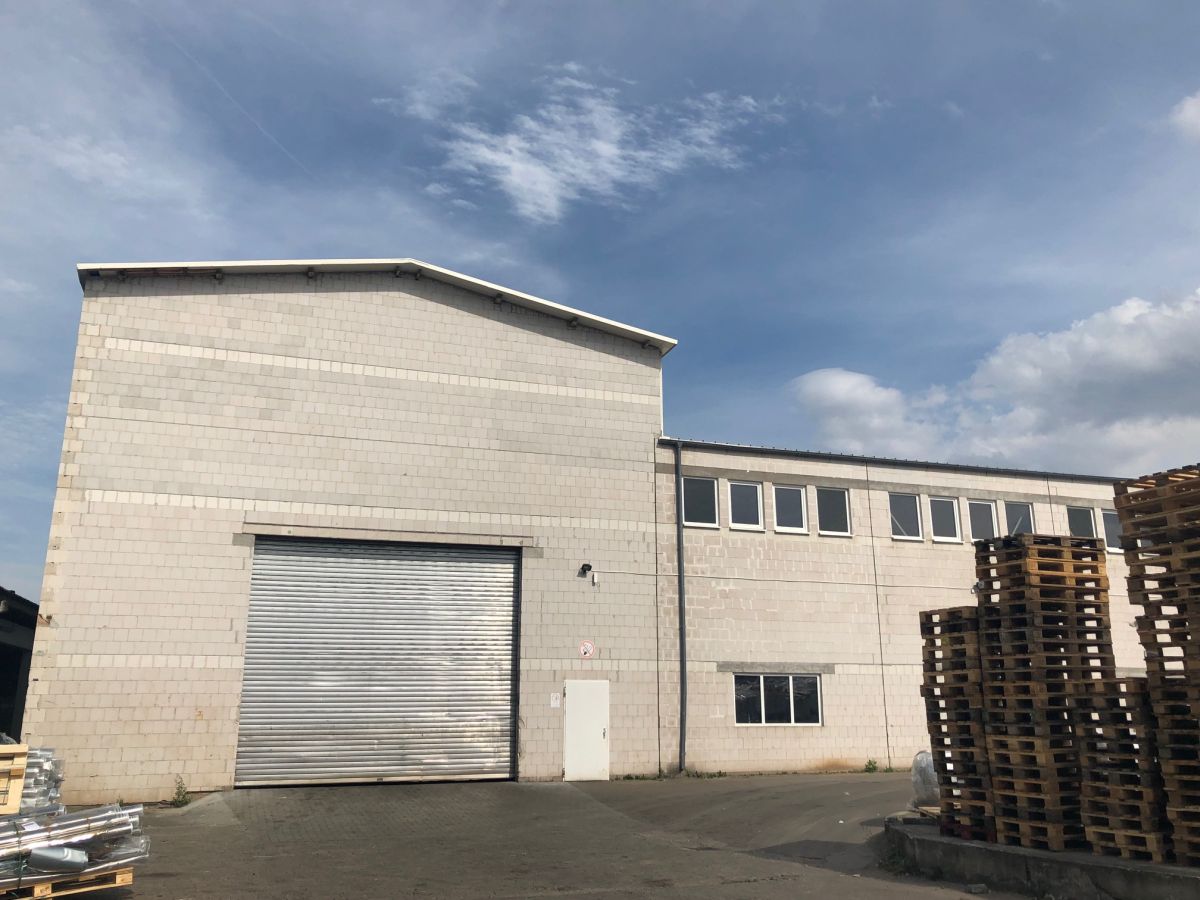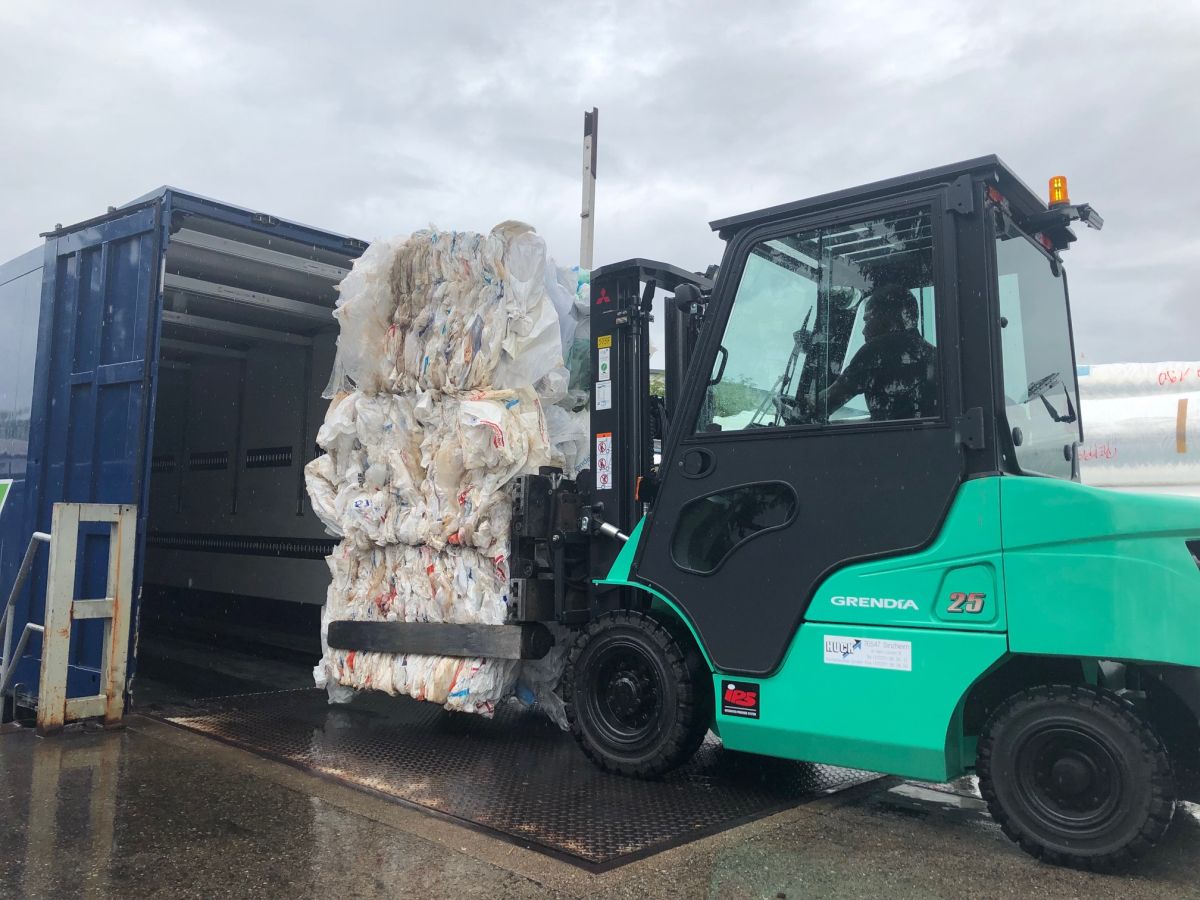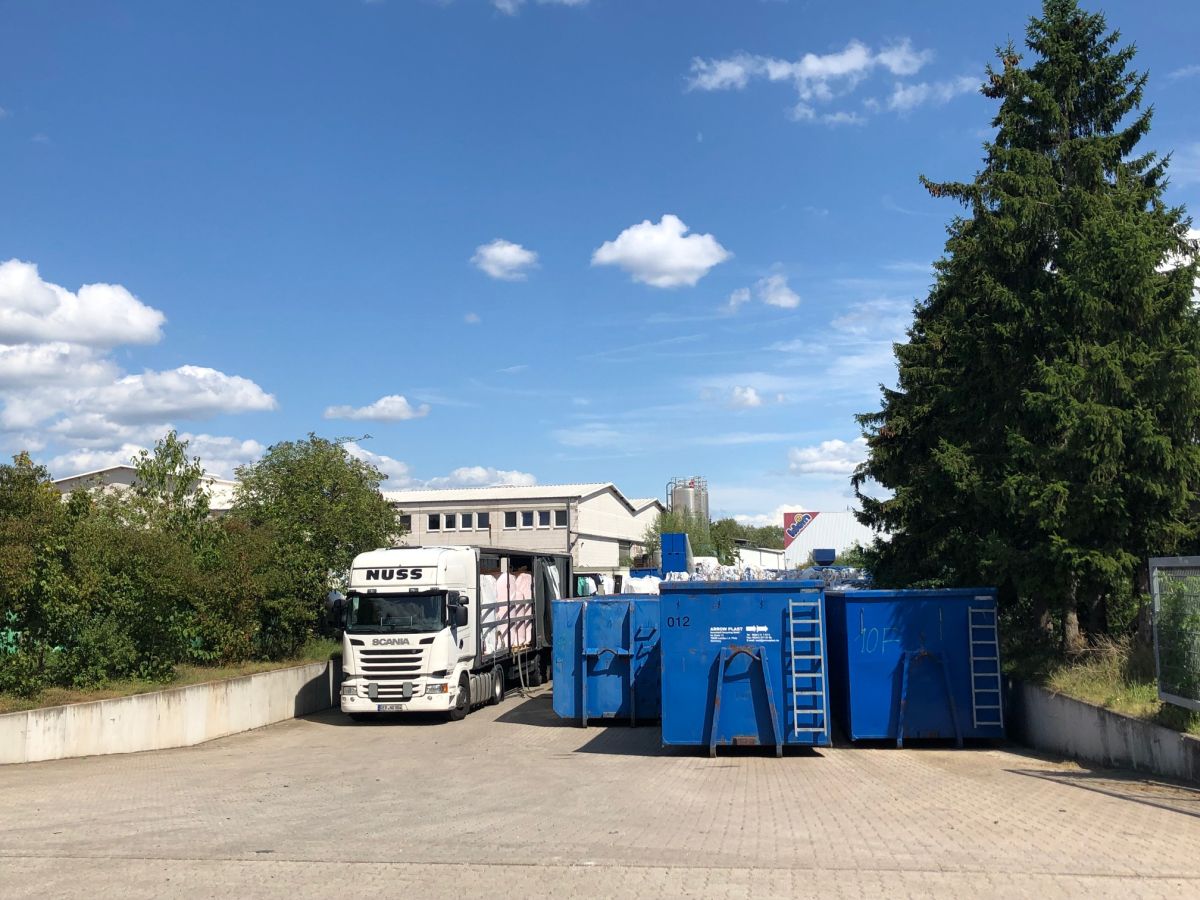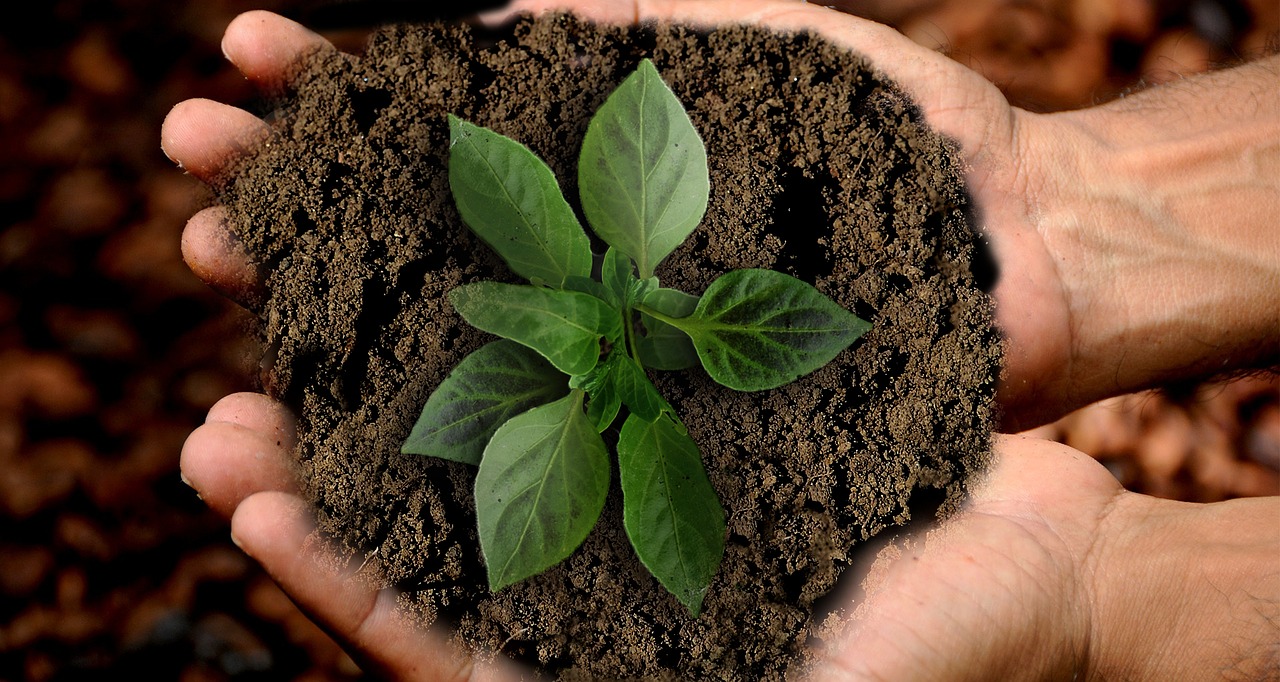 Philosophy
Recycle with us – for the environment's sake
Recycling with Arrow Plast means environmentally friendly recycling in accordance with current statutory regulations. Highly qualified specialists and experienced staff manage the recycling process, using the most modern technical processes. Central to our services is nature. Innovative work on the cutting edge of technology goes hand in hand with a sensitive handling of finite resources. Our methods are an investment towards a better future for future generations.

Services
Arrow Plast Kunststoff Recycling GmbH processes varietal rigid plastics and foils.
Our employees use a variety of processes in plastics processing to return them as a raw material to the economic cycle.
Grind
Incoming deliveries are first roughly shredded and then grinded. The resulting plastic pices are, in a next step, dedusted  and brought to further processing steps if needed.
Agglomerate
To improve the material properties of fine-grained plastics, the particle size can be increased by agglomeration. This enables an easier logistical handling.
Regranulate
In the process of regranulation, the old plastics are first crushed, then melted and formed to processable granules. Due to our modern mixing systems we are able to adapt characteristics of the material specifically to customer wishes, such as specific colors or ultraviolet-stability.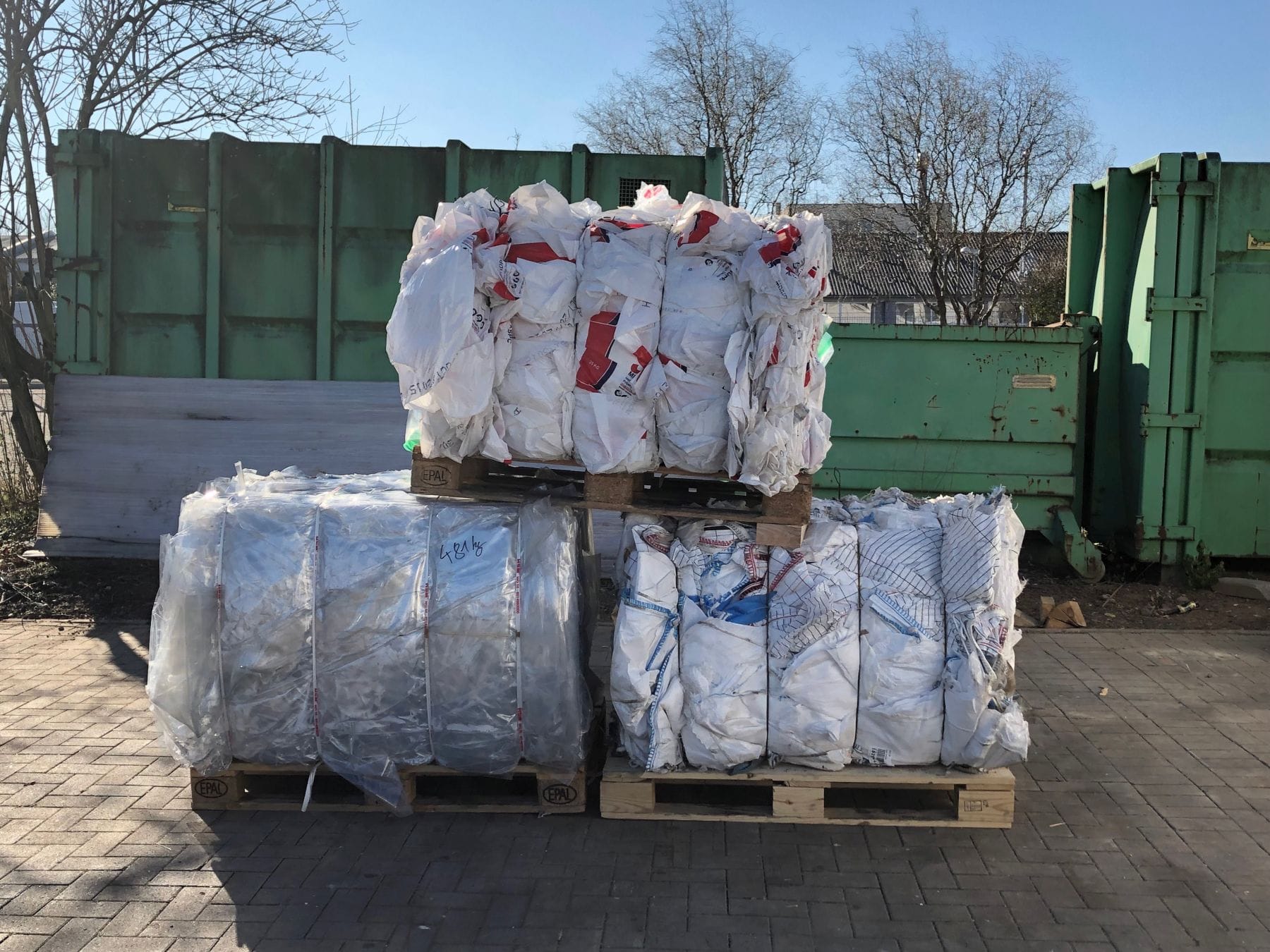 Press
Pressing is used to densify the film. This reduces the volume of waste. The film is separated and compressed, so it can then be fed back to the economic cycle.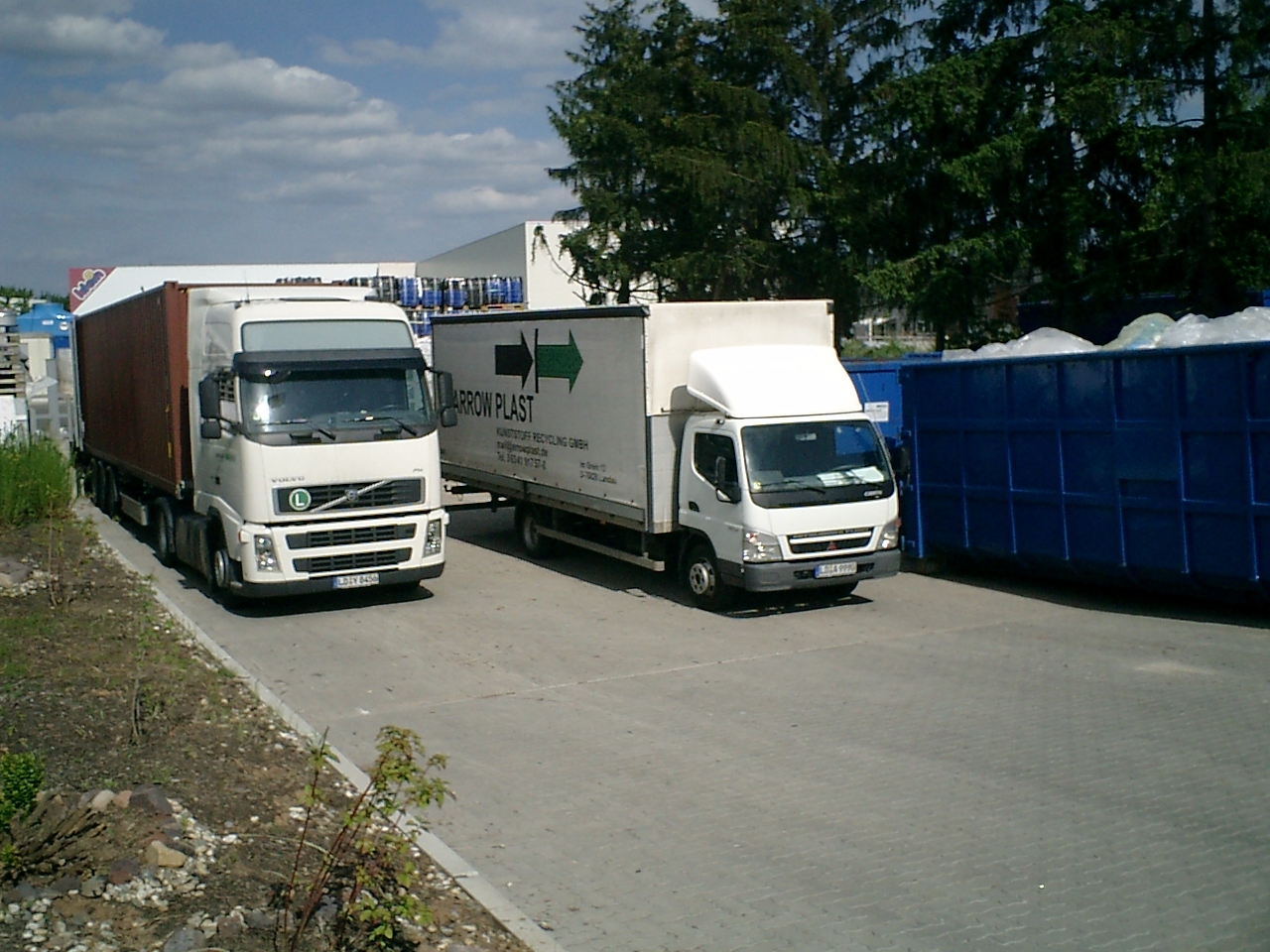 Logistik
Our company provides different solutions to respond to your individual needs.
Collect your plastic waste in containers (e.g. cartons, containers, mesh boxes, Octabin corrugated containers, roll on/off skips or big-bags) and we can, by prior appointment, collect Europe-wide.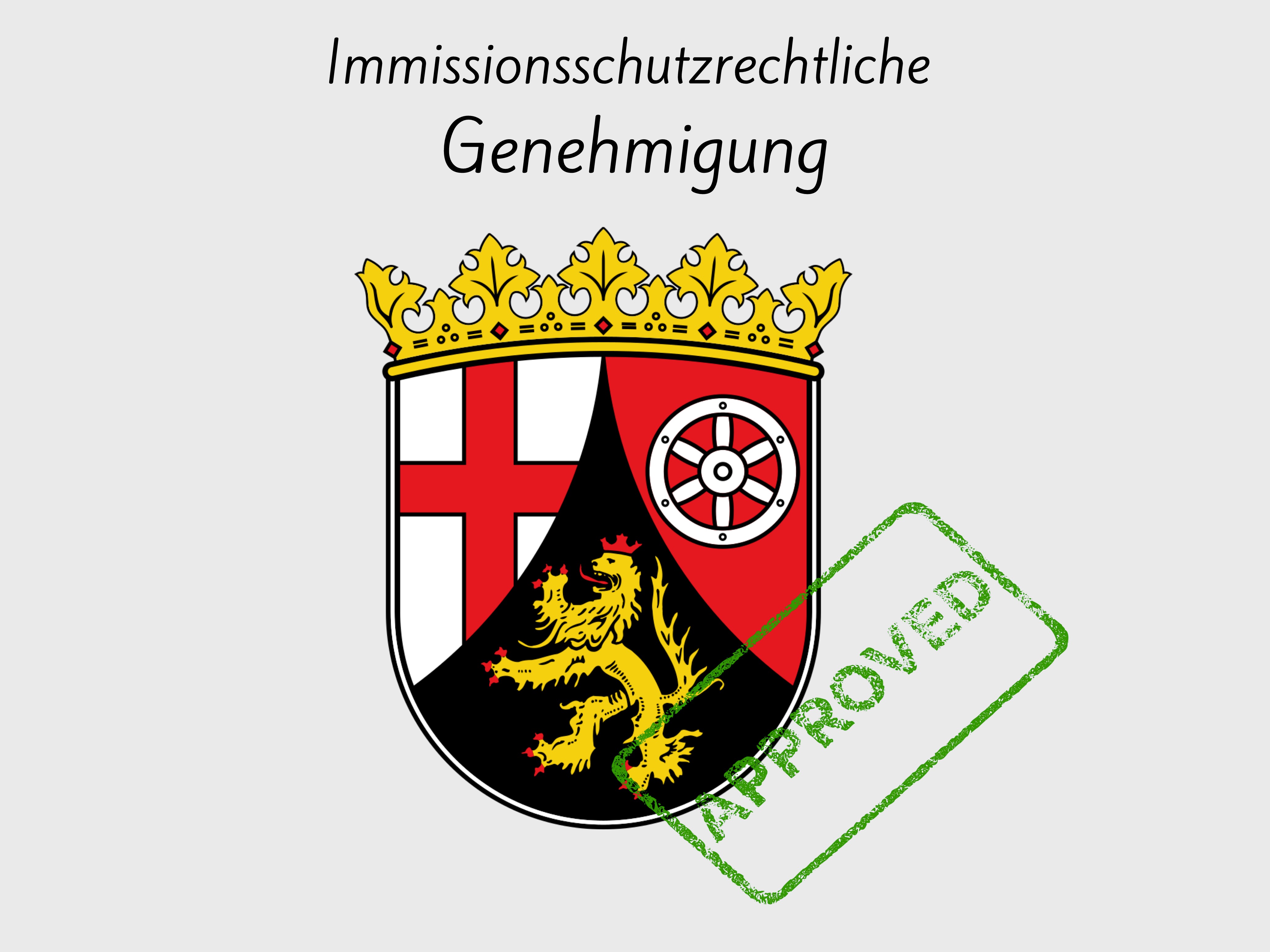 Certificates
The emission control permit for the "establishment and operation of a facility for the storage and treatment of waste" was granted on 6th April 2006 by the relevant authority: Struktur- und Genehmigungsdirektion Süd, Rheinland-Pfalz, Germany.
Application no. 314/89701 LD 14.
Recycling permit no. G08042600.
Find the Certificat as Download here.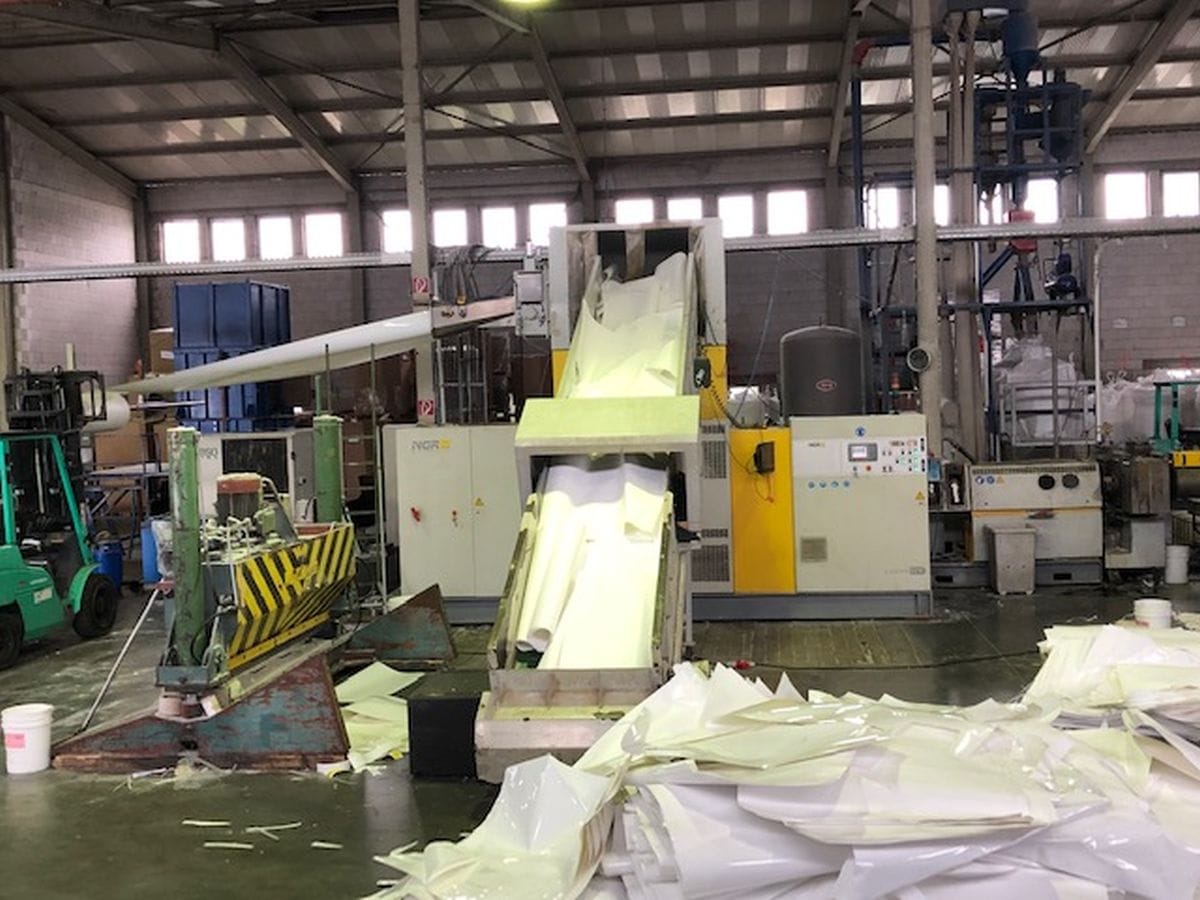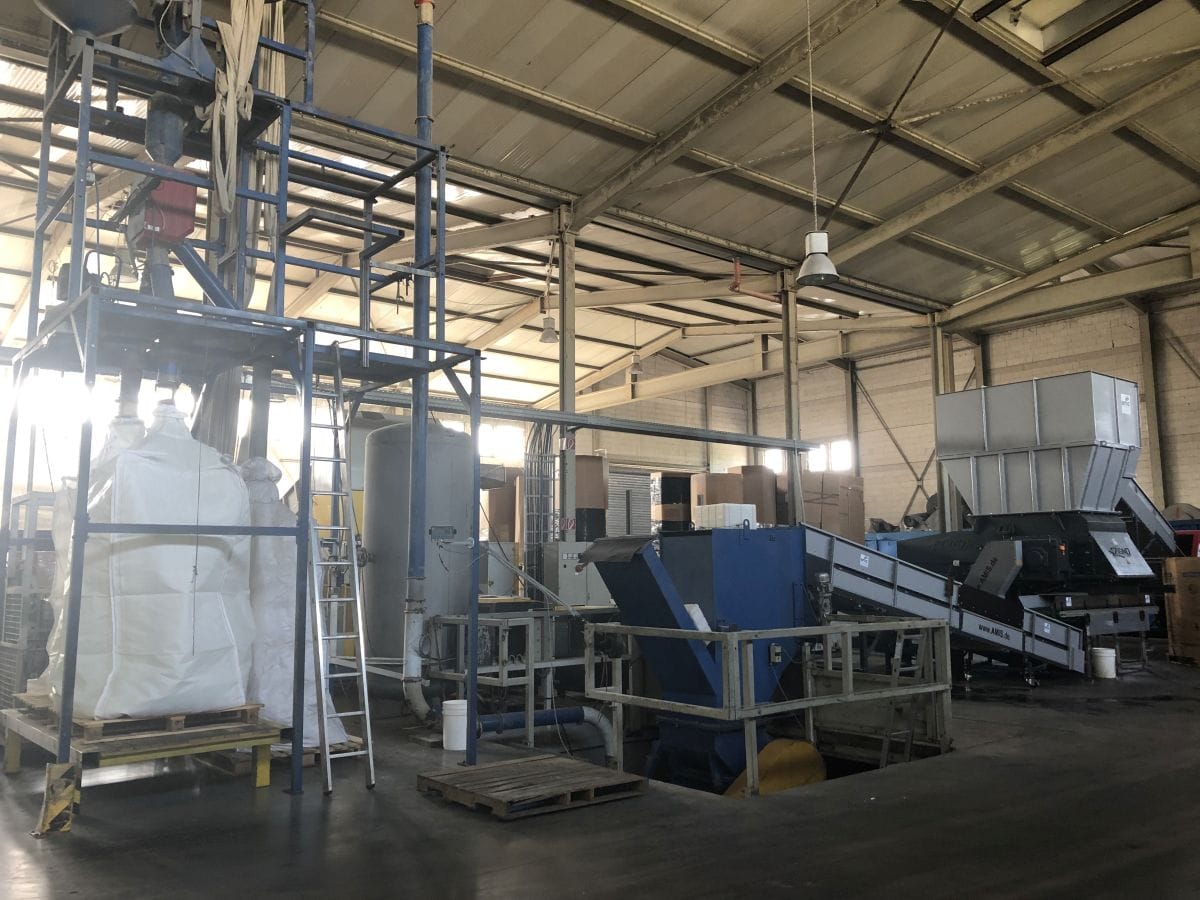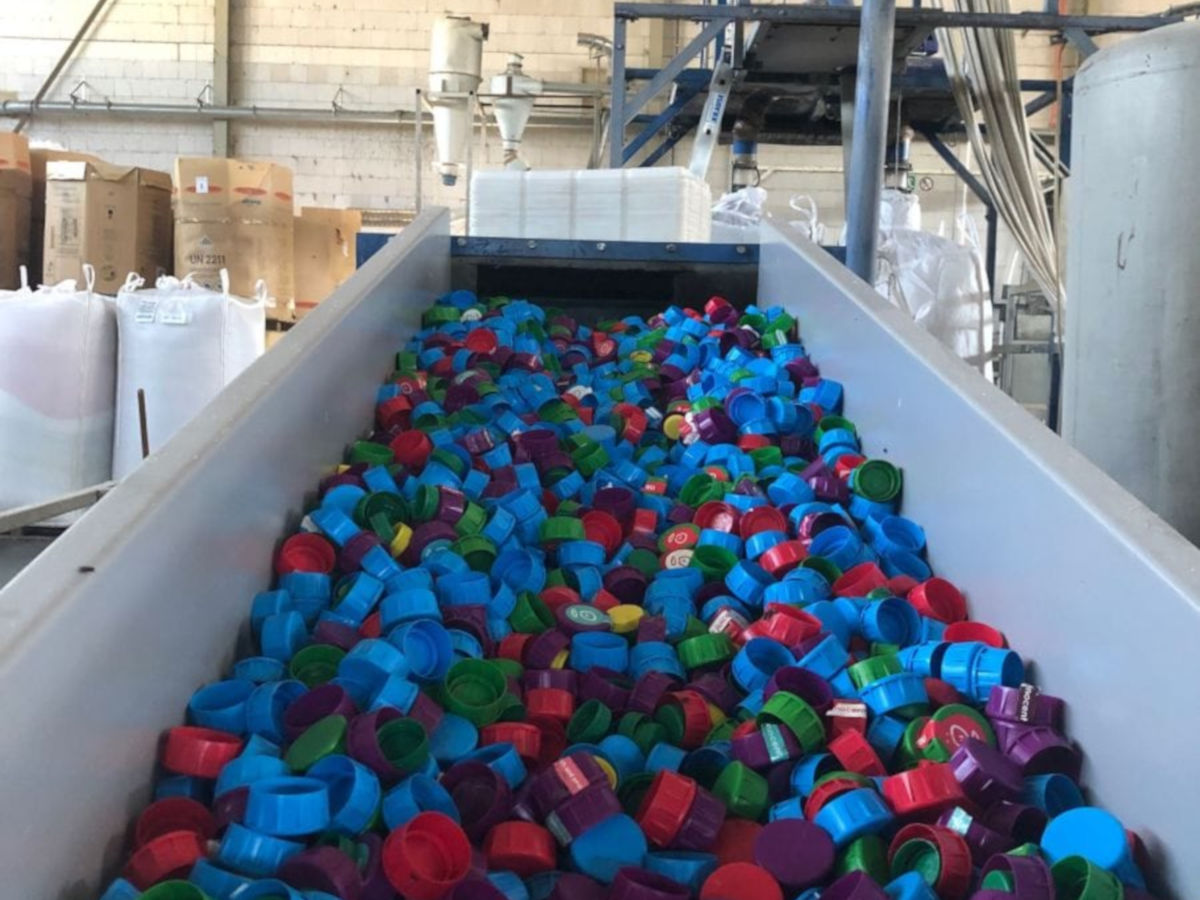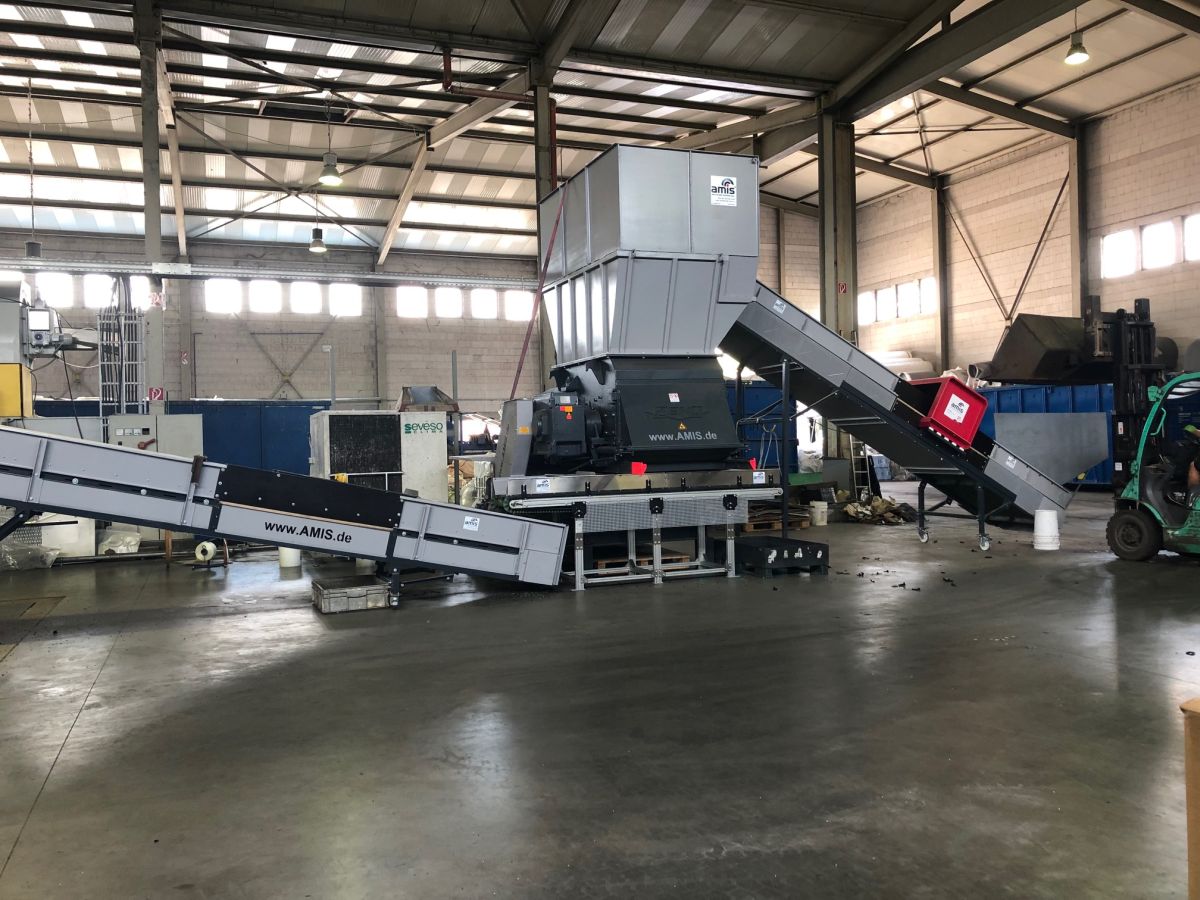 Questions?
Do you have any questions or do you need further assistance? Get in direct contact with one of our employees.
Purchase
We purchase and process various materials such as production waste, packaging materials and many others. Please have a look at the information boxes below, get an overview of the exact materials we are interested in or get in direct contact with us. Our team will be happy to assist you or will help you with a cost estimate.
Purchase
Due to the large number of European and non-European customers, we have a growing demand for the following materials: 
PC
ABS
ABS/PC
HDPE
LDPE
PP
PA6
PS
PE/PA
PET/PE
Our demand for styrofoam and foils for the production of granules is also growing very strong. Our production systems can process plastic waste in the form of injection molded parts, bales and rolls of different sizes.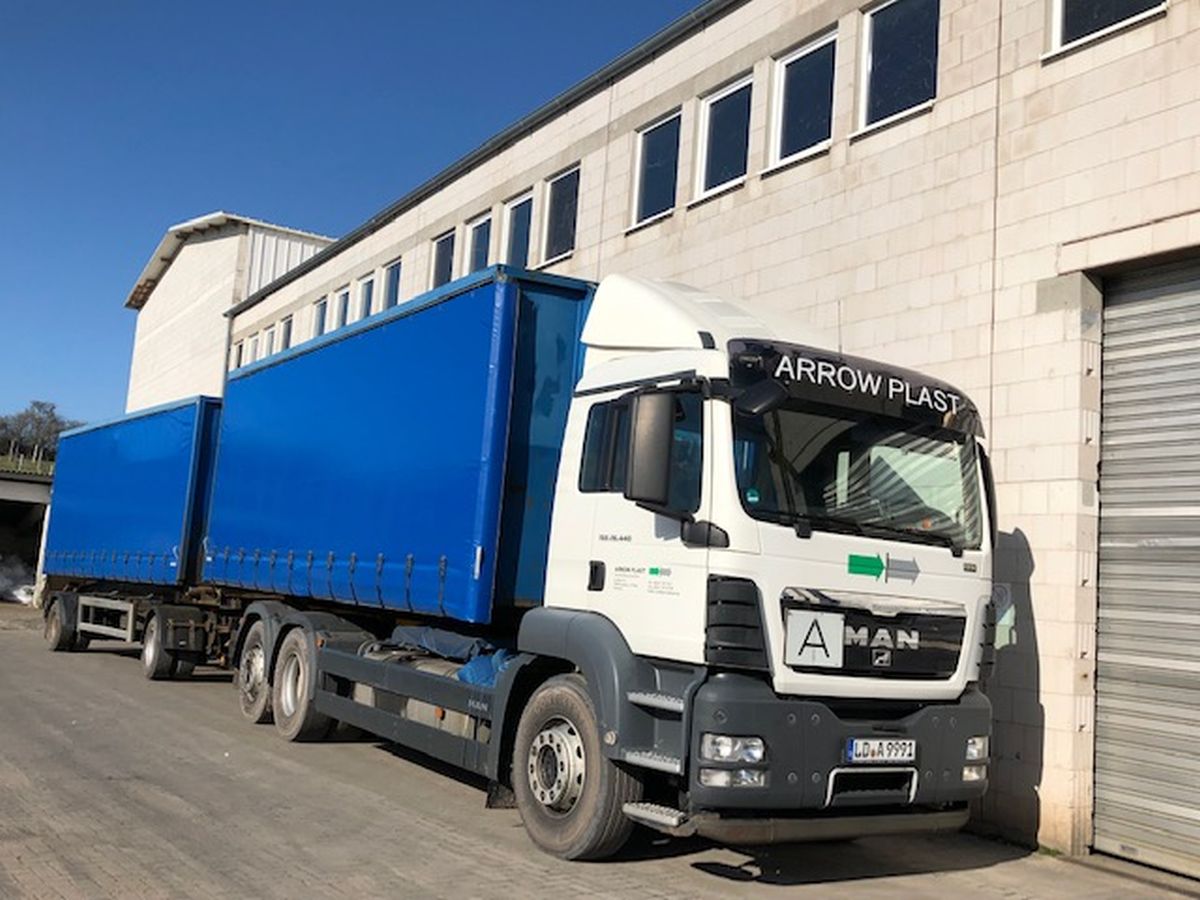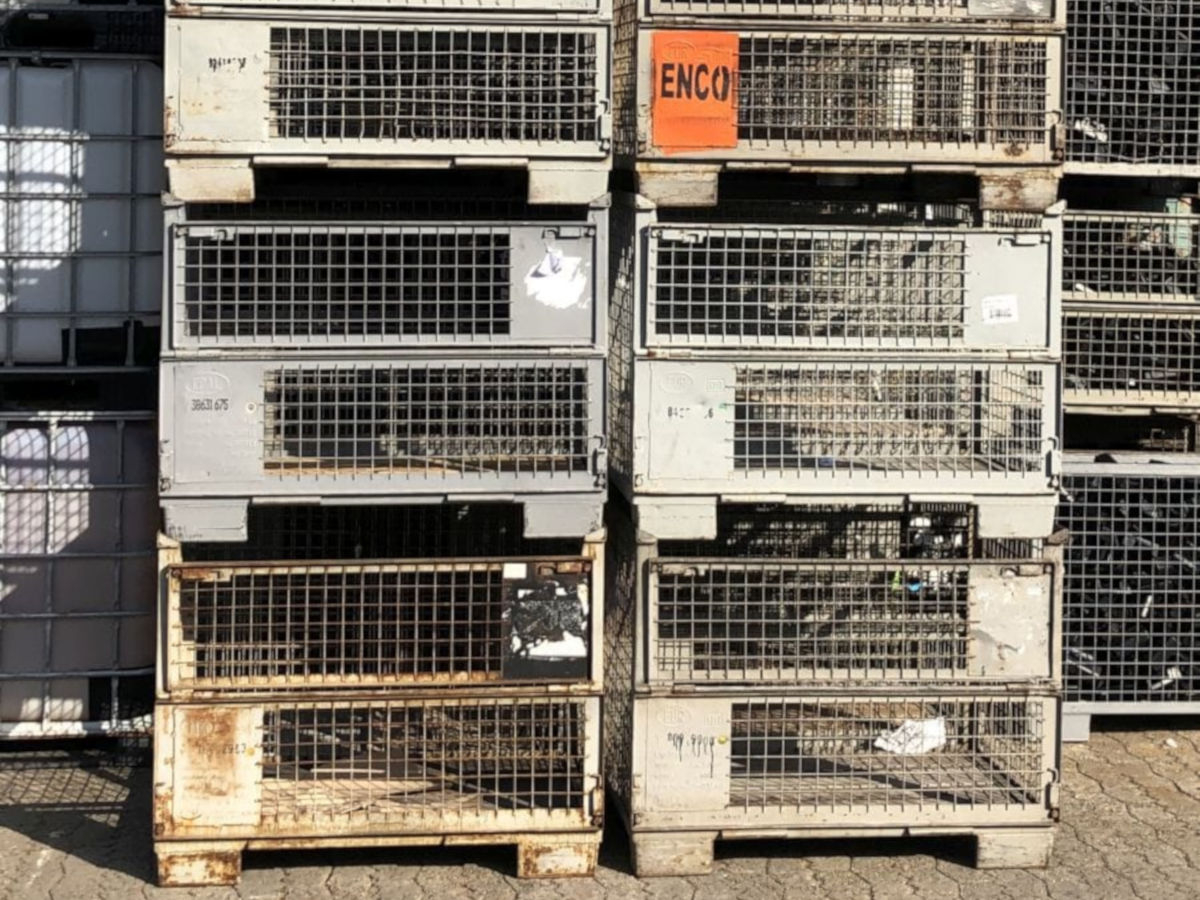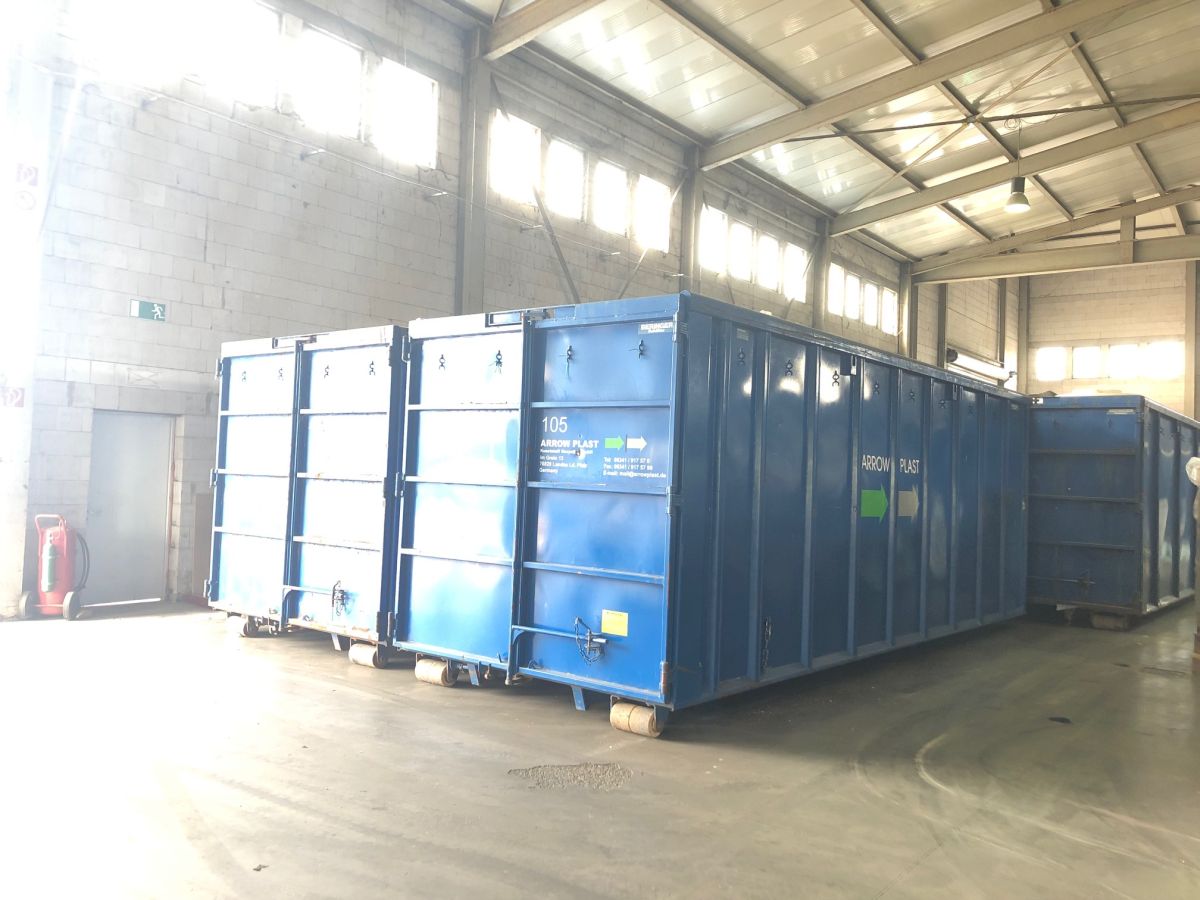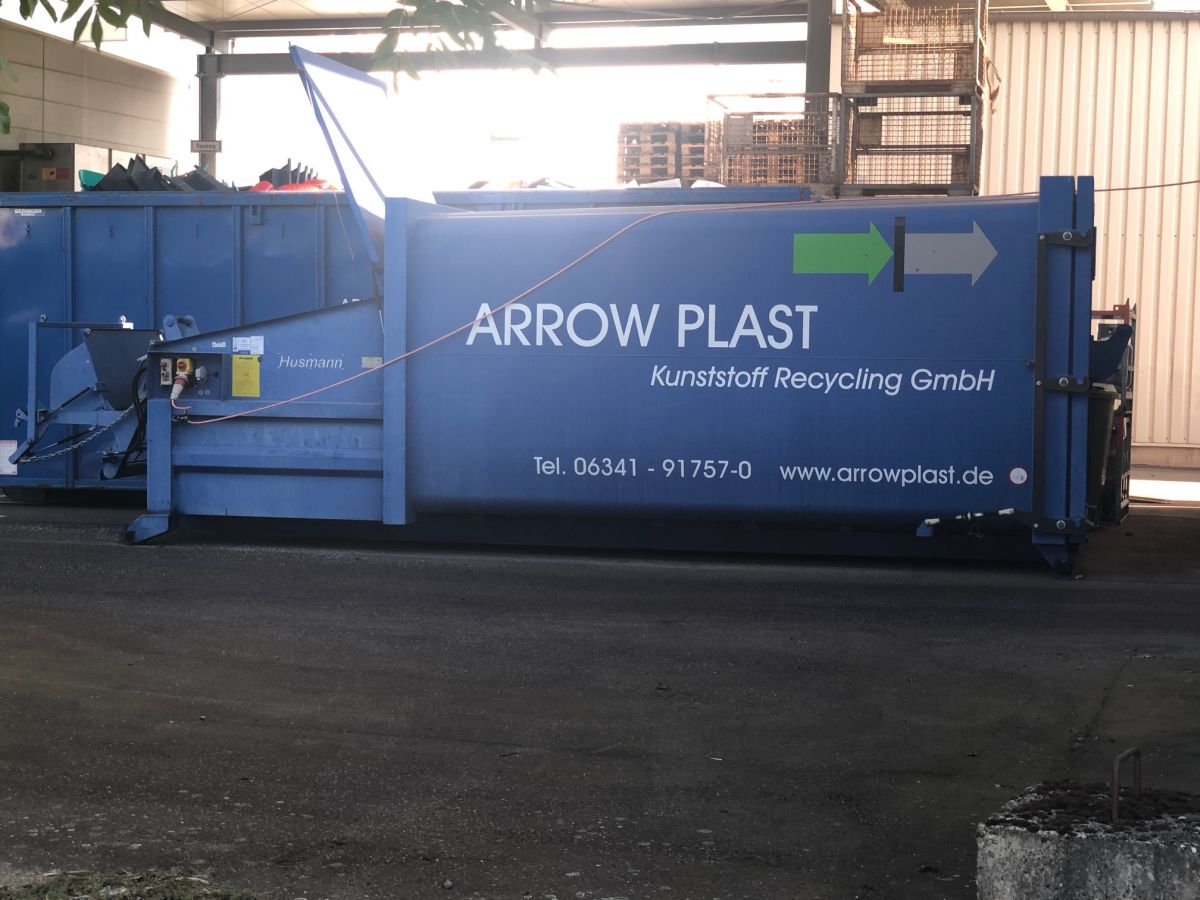 Our employees – the key to success
The highly qualified and motivated staff and specialists of our team are the key to our success. 
Our experienced staff – who are highly customer orientated – offer services and products that are tailored to your needs. As a result, our customers benefit from this wealth of experience and excellent value for money. 
Arrow Plast offers open and transparent communication that allows, for the needs and requests of the customers, to be met quickly individually and with flexibility. 
Herr Kevin Patel
Operative company management, purchase and sales
Frau Hildegard Kolleth
Secretary, disposition and accounting

Whether you have a question about our services, a request for consultancy or you need a cost estimate. Feel free to use the contact form and send us your message.
Address
Im Grein 13-15
76829 Landau
Germany
Contact
Tel: 06341 – 917 57 – 0
Fax: 06341 – 917 57 – 99
Mail: mail@arrowplast.de
Mo. – Fr.: 07:30 – 15:30
Sat. + Sun.: Closed